Commissions are open!
Prices start at 25$ for Icons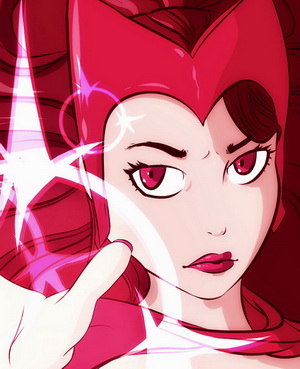 up to 70$ for Full Body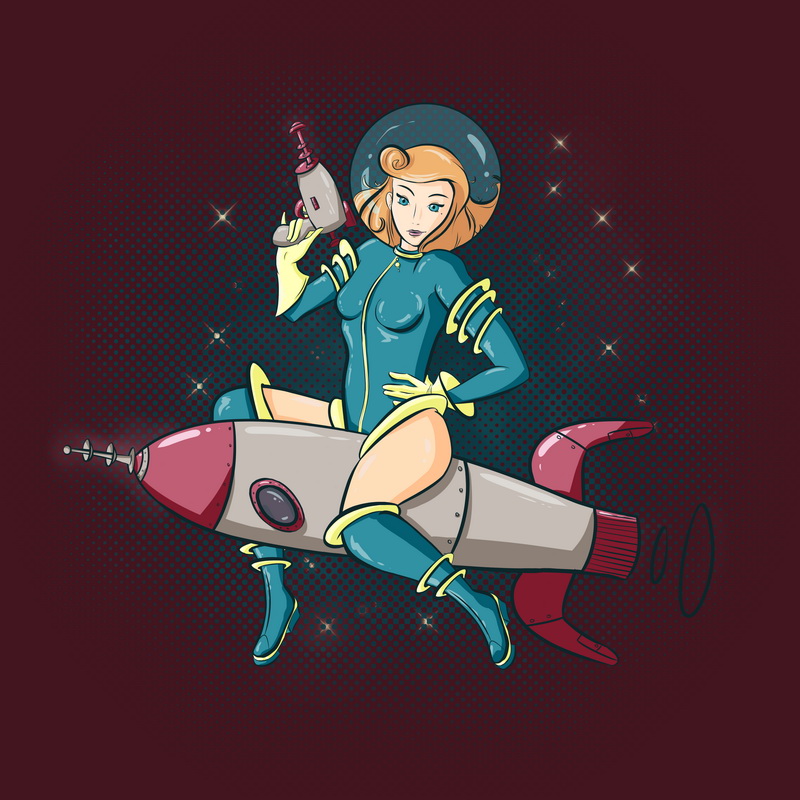 For a background +30$-50$ depending on complexity!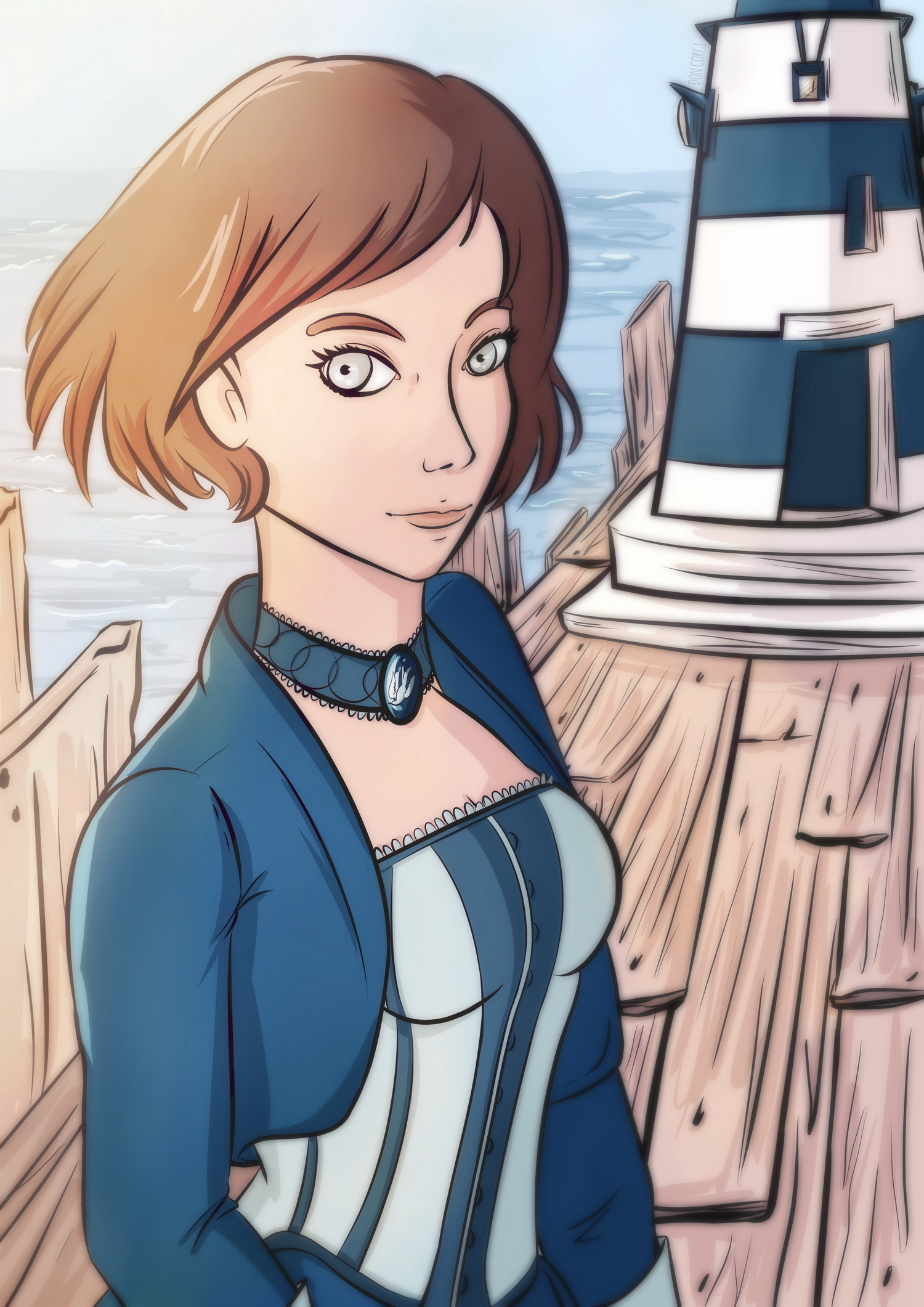 Everything else or for a friendly chat message me here or at doncorgi(at)gmail.com!
Follow me on the interwebs:
Twitter
Facebook
Tumblr
Deviantart
Instagram
My Portfolio:
Thanks for stopping by!
P.S.: Corgis are awesome.